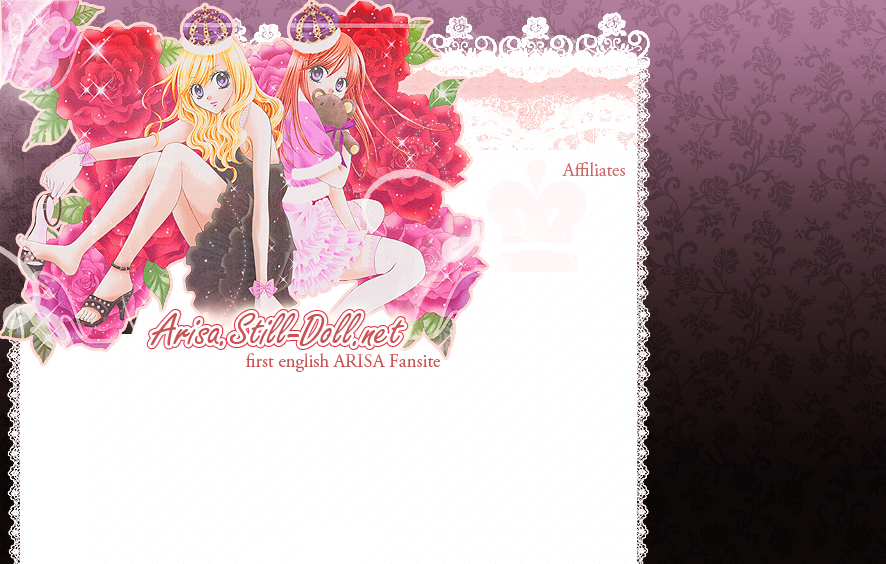 Lexicon
King time
King Time is a Handy Game from Class 2B of Himetsubaki Middle School. It takes place on every friday.
Everyone in the class type a wish in their mobile phone and send it to the King. One of the wishes is randomly chosen and will be fulfiled by the king.

At the beginning, King Time was only a funny website where the classmates were able to communicate with each other.
Mariko realized that the King offered to fulfil wishes. Nobody expect her took it serious, but Mariko gave it a try and wished a good score in the next exam. Short after she got all the answers from the King...