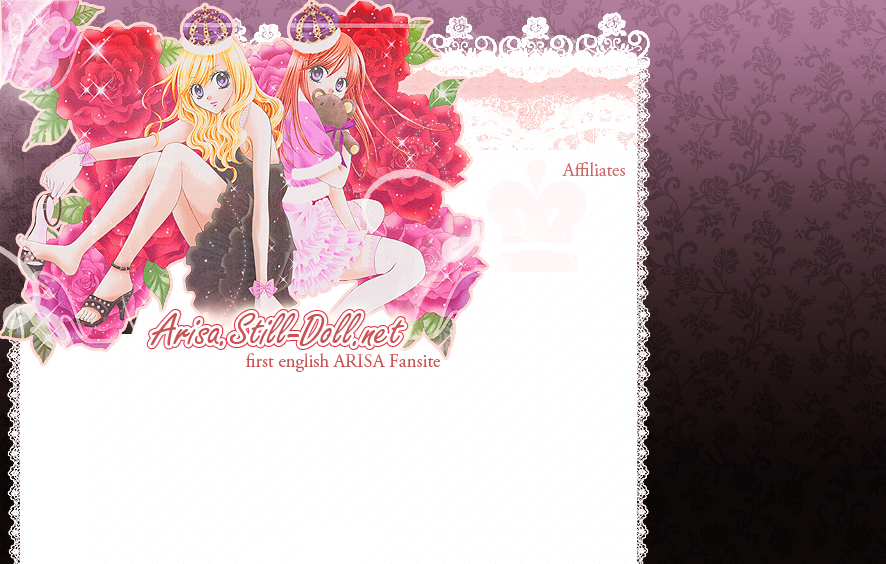 Mangaka
Name:
Natsumi Andou
Born:
January 17th
Hometown:
Aichi, Japan
Job:
Shoujo Manga Artist
Best known works:
Zodiac P.I., Kitchen Princess
Website:
Nattun.Cocolog-Nifty.com
Old Website:
Miyasayo0127
Natsumi Andou
is a Shoujo Mangaka who works for Kodansha, her works are mostly published in the Nakayoshi-Magazine.
In 2006 her work "Kitchen Princess" got the Kodansha Manga Award for children's Manga.
Her favourite Mangas are Ossu! Ichijin and Kimagure Orange Road, she also likes "Donald Duck" and her favourite foods are meats and fruits.
Natsumi likes shopping, reading and watching TV.
Works:
2000-2001
Maria ppoino!
(Story & Art)
2001-2002
Zodiac P.I.
(Story & Art)
2003
Wild @ Heart
(Story & Art)
2005
Kitchen Princess
(Art)
2008
ARISA
(Story & Art)