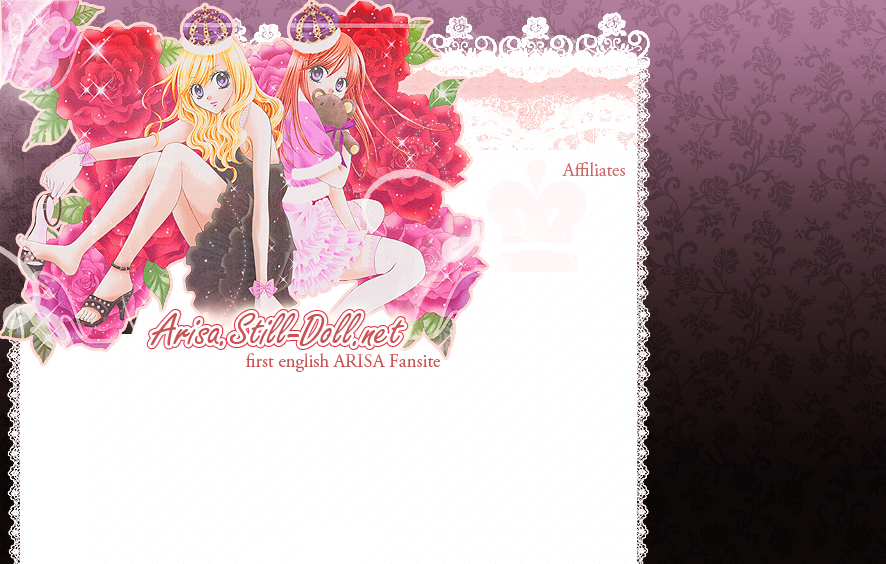 Story

Arisa and Tsubasa are Twins, who live apart for three years because of their parents divorce.
While Arisa is a calm person, her older sister Tsubasa has a bold sense of justice and has no problem with using violence, if she thinks people are acting unjust.

Both of them are secretly writing letters to each other for three years and someday they decide to meet each other again.

Tsubasa is a little envy of her little sister, who she thinks live a perfect life - Arisa has a best friend (Tsubasa's friends are boys only, but she really wants a girl friend like Arisa) and is loved by everyone, while Tsubasa is known as the "Demon Princess". But Arisa isn't very satisfied with her own life.

That's why Arisa and Tsubasa secretly decide to change their roles for one day.
Tsubasa is very excited about Arisa's life and admires her little sister, who even has a pretty boyfriend.
After school, Tsubasa discovers a letter in Arisa's locker and believes it's a love letter for Arisa.

Without reading the letter, she hands it over to Arisa. Short after, Arisa jumps out of the window with the purpose to commit suicide. Before, she told Tsubasa about a "secret".

Fortunately, Arisa survives the fall, but lies in a coma since then.
After what happened to Arisa, Tsubasa reads the letter... "Arisa Sonoda is a traitor".

In order to discover Arisa's secret and to understand the content of the letter, Tsubasa changes to Arisa and visits Arisa's class in her place.

And indeed - Arisa's class bewares a secret, which is related to "the King"...